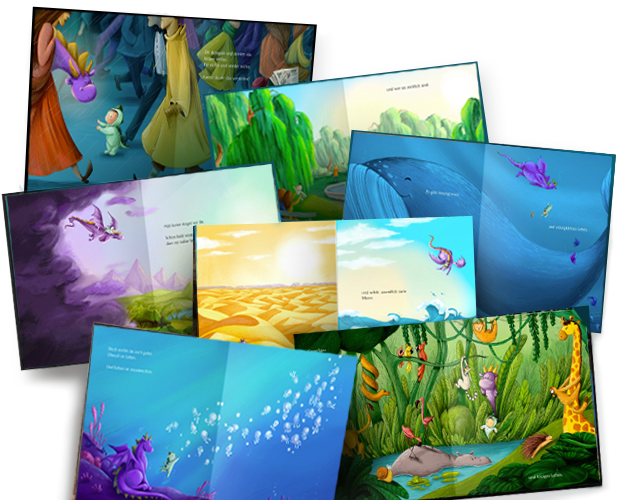 About the book
Welcome to the World is a fantastic introduction to the wonderful and sometimes strange world that your new human has been born into.

Young eyes will love seeing the vibrant colors and shapes while toddlers will enjoy recognizing their favorite friendly animals.

It is also a book created with new parents in mind. Grown-ups will enjoy reading the simple text aloud to their little ones and find an inspiring message to cherish themselves.