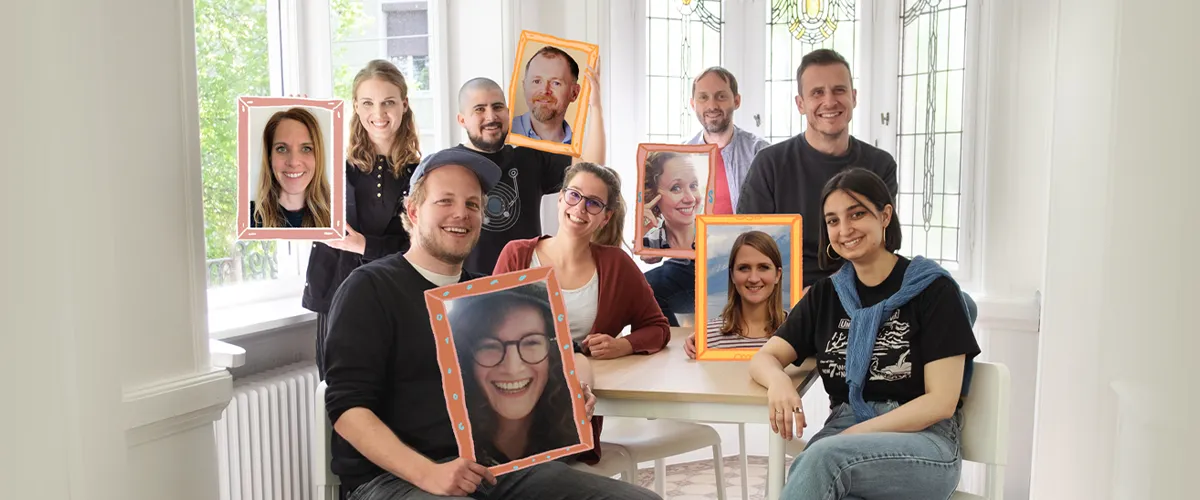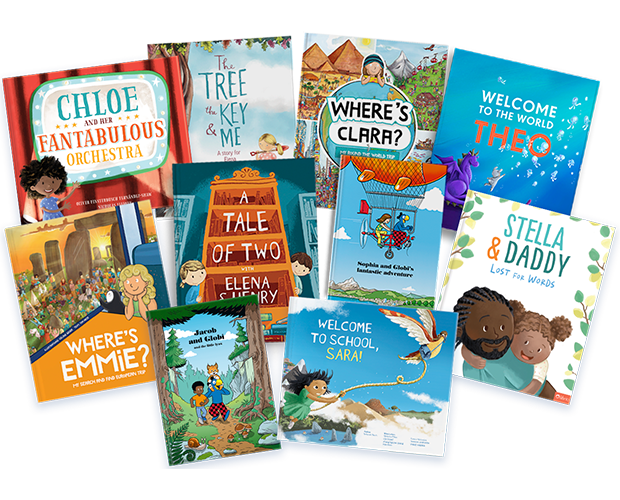 What we do
At Librio, we combine art and technology to create incredible personalized children's products which make your little ones beam with delight and make you feel like the best gift-giver the world has ever seen.

Everything we make is built to last and printed on beautiful 100% recycled paper so that the products themselves will last as long as the memories they create. How we do it
As parents and uncles ourselves, we aim to do business in a way that makes our children, our customers and we ourselves proud.

Through our More than a Book program, we donate 1% of our revenue (not profits) to causes improving the future of millions of children and the planet they will grow up on.

We're also committed to manufacturing our products as sustainably as possible, printing locally using only 100% recycled paper and packaging materials.

We love our work. We love our products. We love being committed to improving the world and we love that you are reading this and thinking about becoming our customer.

If you're ready:
Meet the team
Our origins
It all started when a father wanted to give his daughter an incredible gift for her birthday.

A one-of-a-kind book, written and illustrated just for her.

That night in bed, the father couldn't stop thinking about the project.

"If I can feel like the Best Dad In The World by creating this book, why not give others the same superpower of creating something so incredibly special for their little loved one?"

That night, the father didn't sleep much.

After many more sleepless nights, he found the courage to pack in his day job as Ad Tech Entrepreneur and set out to find a team to realise his crazy dream.

A couple of months and several bemused conversations later, the team was set. Ed, Mark, Nick, Oli and Tim were on a mission to create wonderful personalized children's books and try to make the world a better place while they were at it.

We launched Librio in November 2017 and have since created more than 500,000 books for children in over 108 countries, donating the same number of books and planting the same number of trees along the way.

As we bring out more Librio books, our goal is to create a library of children's books which our little ones will remember for the rest of their lives.