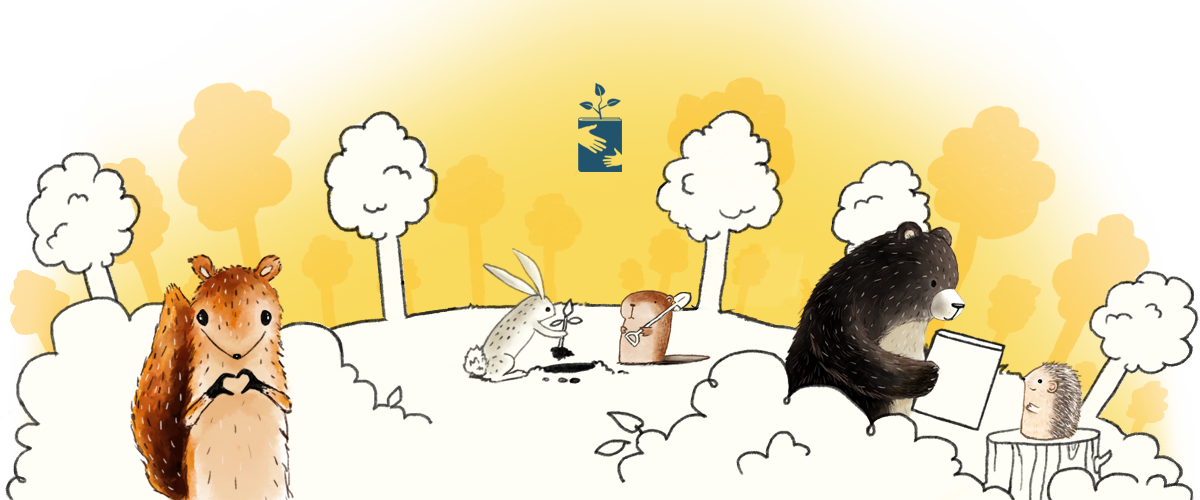 More Than A Book
As creators of products for future generations, we strive to do business in a way that our children, our customers and we ourselves can be proud of.

Through our More than a Book program, we donate 1% of our revenue (not profits) to causes improving our planet's future and we're committed to manufacturing our products as sustainably as possible.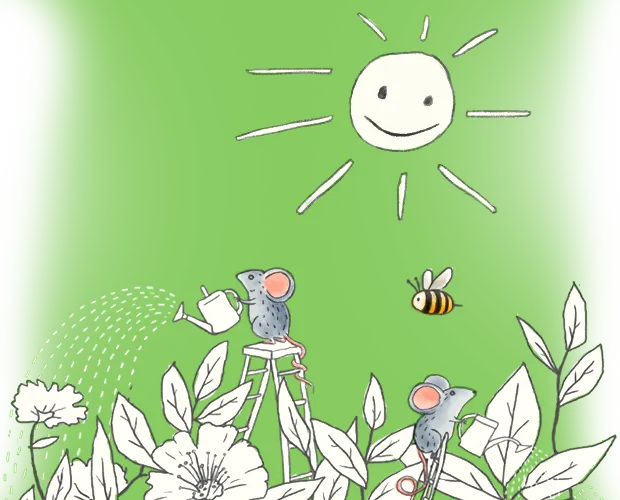 Our environmental commitment
As the saying goes, "We don't inherit the world from our ancestors; we borrow it from our children."

We use this sentiment as a guiding principle for how we create our products. We print all our products on premium 100% recycled paper, and we send them to you in custom packaging made from 100% recycled materials.

And, because even recycled paper was once a tree, we donate to our environmental partner, Trees for the Future, every time we create a Librio product.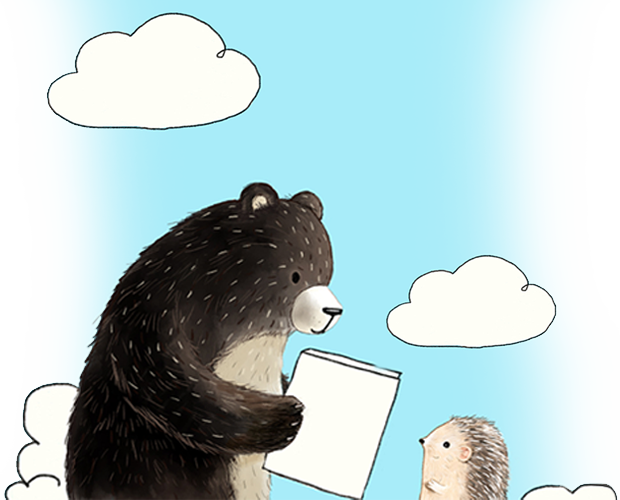 Our social commitment
Our books are a wonderfully intimate way to share the love of reading with our little ones, but we're conscious of the countless millions of children worldwide who are not fortunate enough to have access to the transformative power of books.

To do our part to address this, we share the love of reading by donating to our social partner, Room to Read, every time we create a Librio book.

At the end of the day, Librio's job is to make wonderful, personalized books for your little ones. But, if we can leave the world behind a little bit better than we found it, then we'll have done our job in the best way possible.
From our blog